Bremerton, WA – SAFE Boats International is proud to welcome Mark Stott to the Business Development Team. Mark will serve as the Business Development Director for the US Western Region for government customers and private/commercial customers worldwide.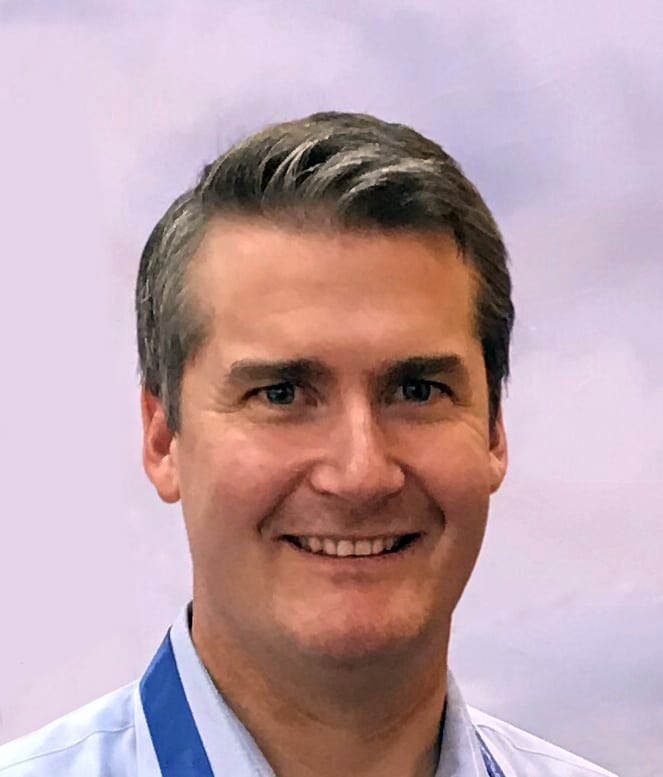 MARK BRINGS 20+ YEARS OF MARITIME INDUSTRY EXPERIENCE TO THE TEAM
Mark began his professional career in electronics and telecommunications before diving into the maritime industry. He has served as an engineer on large, private vessels worldwide and undertaken technical and business development roles with Protector USA and most recently, Moose Boats.
"I'm excited to bring to SAFE Boats my 20-plus years of marine technical and business development experience," says Mark. "I will play a forward-thinking role in adapting to emerging markets by combining innovation, simplicity and practicality. I am a dedicated champion of maritime public safety. Leading-edge innovations will come about via strong relationships with clients, colleagues and industry partners alike."
"We are excited to have Mark on board as we continue to push into new and emerging markets," said Richard Schwarz, SAFE Boats CEO. "His depth of knowledge across the broad maritime spectrum, impeccable reputation in the industry, and strong customer relationships are welcome contributions to the SAFE Boats Team."
About SAFE Boats International:
SAFE Boats International is a leading supplier of purpose-built, well-crafted aluminum boats for first responders and militaries as well as research/private use. SAFE Boats are trusted by state and federal agencies and municipalities big and small and can be found in use all over the world and in nearly every state in the U.S. The quality of SAFE Boats' engineering, design, and manufacturing has delivered millions of hours on the water with no hull failures. This achievement has earned SAFE Boats the reputation as a "career boat" – an operator can quite easily retire from the same boat they start on – a testament to the craftsmanship, reliability and ruggedness of every SAFE Boat.
Media Contact:
Troy Knivila-Ritchie, Marketing & Sales Specialist, tknivila-ritchie@safeboats.com